---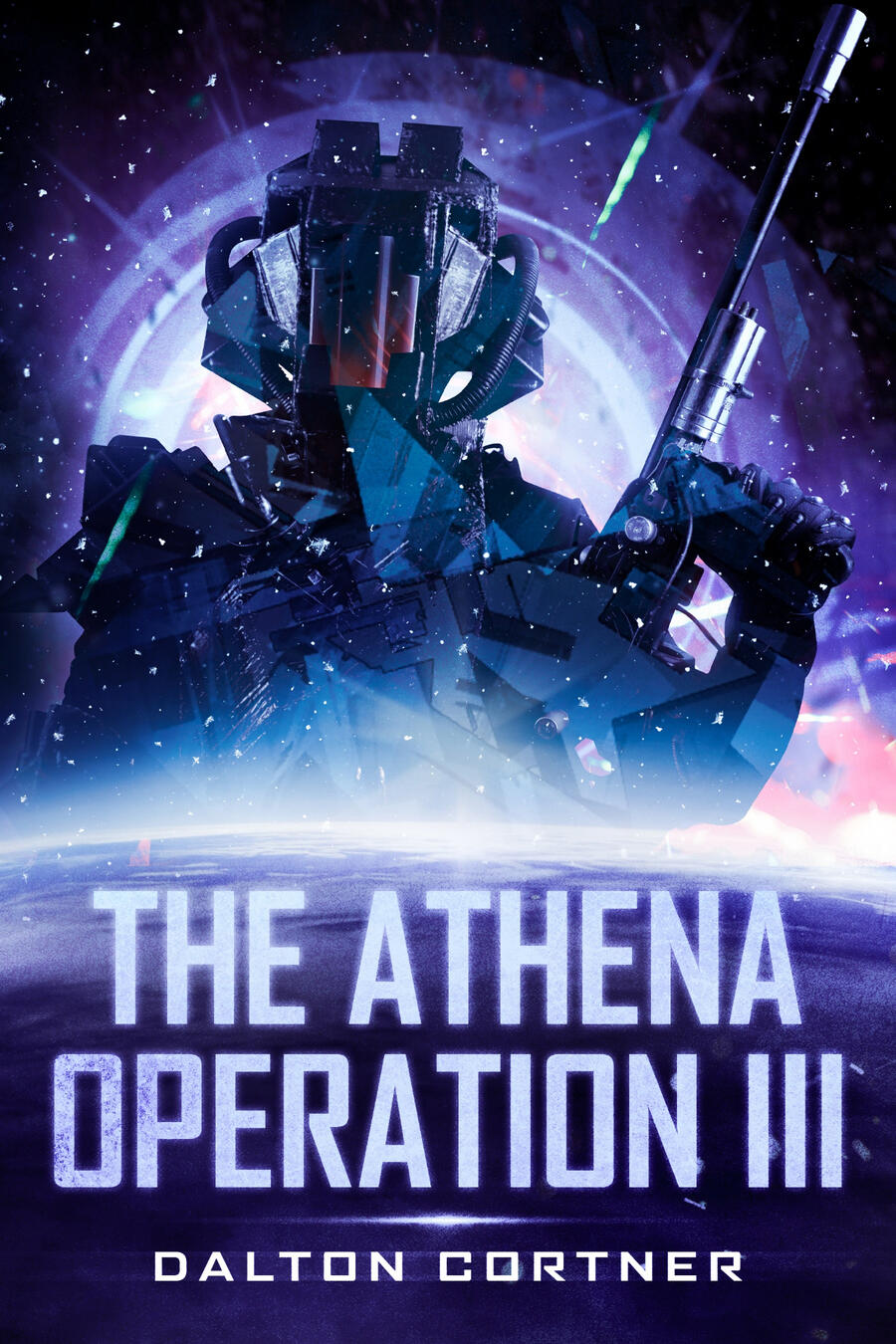 THE ATHENA OPERATION III
The most violent species the universe has ever known is the only thing that can save it.

Banished deep into uncharted space, the rados are a frightening scar on the universe's past—until now. Seraph Aydrian leads a band of Resistance troops to locate them and get them on board with taking the fight to The Athena Operation and reclaiming the universe.
---
THE ATHENA OPERATION II
The Athena Operation have ceased their massacre. Aven Sabu and Lahen Hemeria preach peace and rebuilding. But not everyone has forgotten the murders and devastation.

Now a part of a massive Resistance effort to combat The Athena Operation, Ret Johnstone struggles with his commitment to the war effort while knowing his former commander is a hostage of the enemy.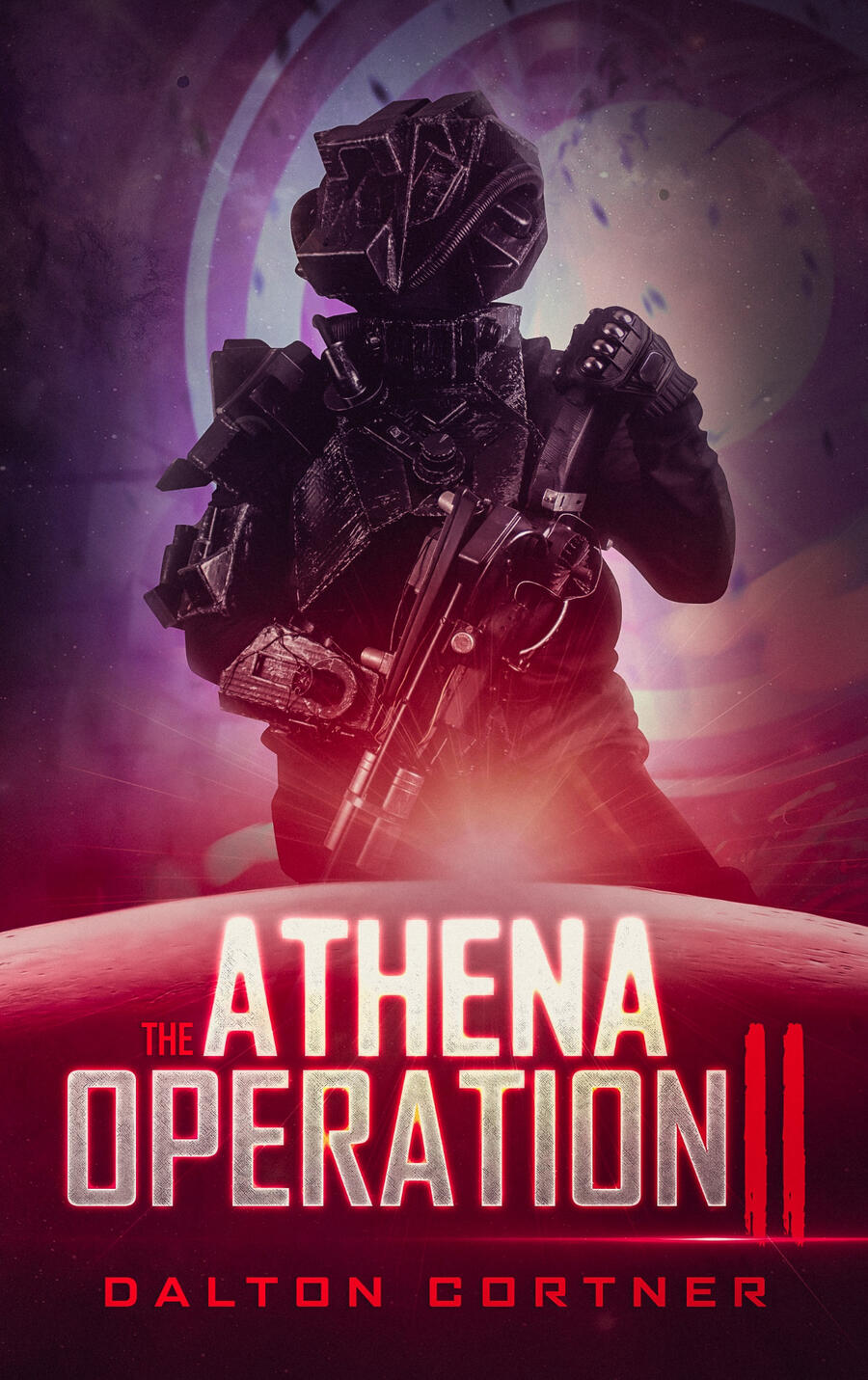 ---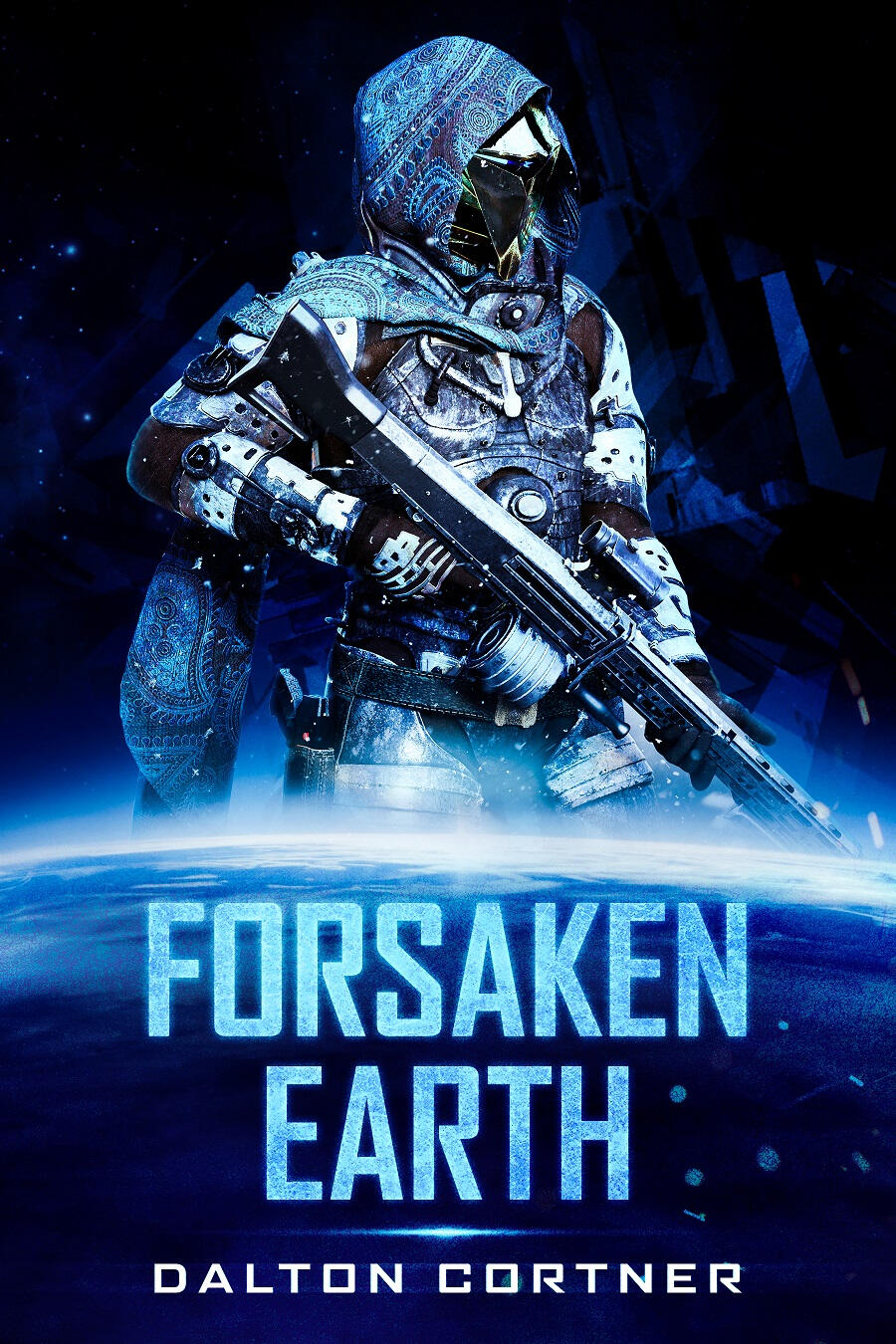 FORSAKEN EARTH
A prequel to The Athena Operation, Sadhis Loxai and Seraph Aydrian embark on a mission to Earth to confront a dangerous terrorist group.

Seraph may have his own motives for taking the mission, however . . .
---
THE ATHENA OPERATION
The Athena Operation, comprised primarily of the most trusted species in the universe, the seythra, launch an all-out assault on the universe.

The attacks target the biggest cities and the largest population. The seythra kill indiscriminately, at random.

Seraph Aydrian, a soldier one reprimand away from a dishonorable discharge, is tasked with leading the counterattack and uncovering the true motives behind the killings.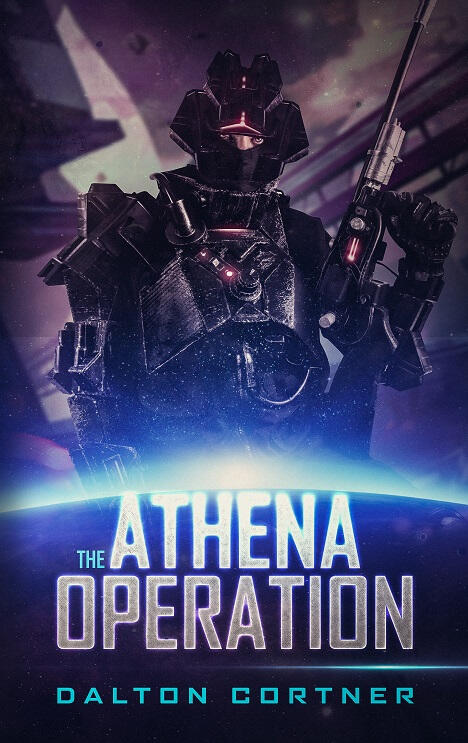 ---
ABOUT THE AUTHOR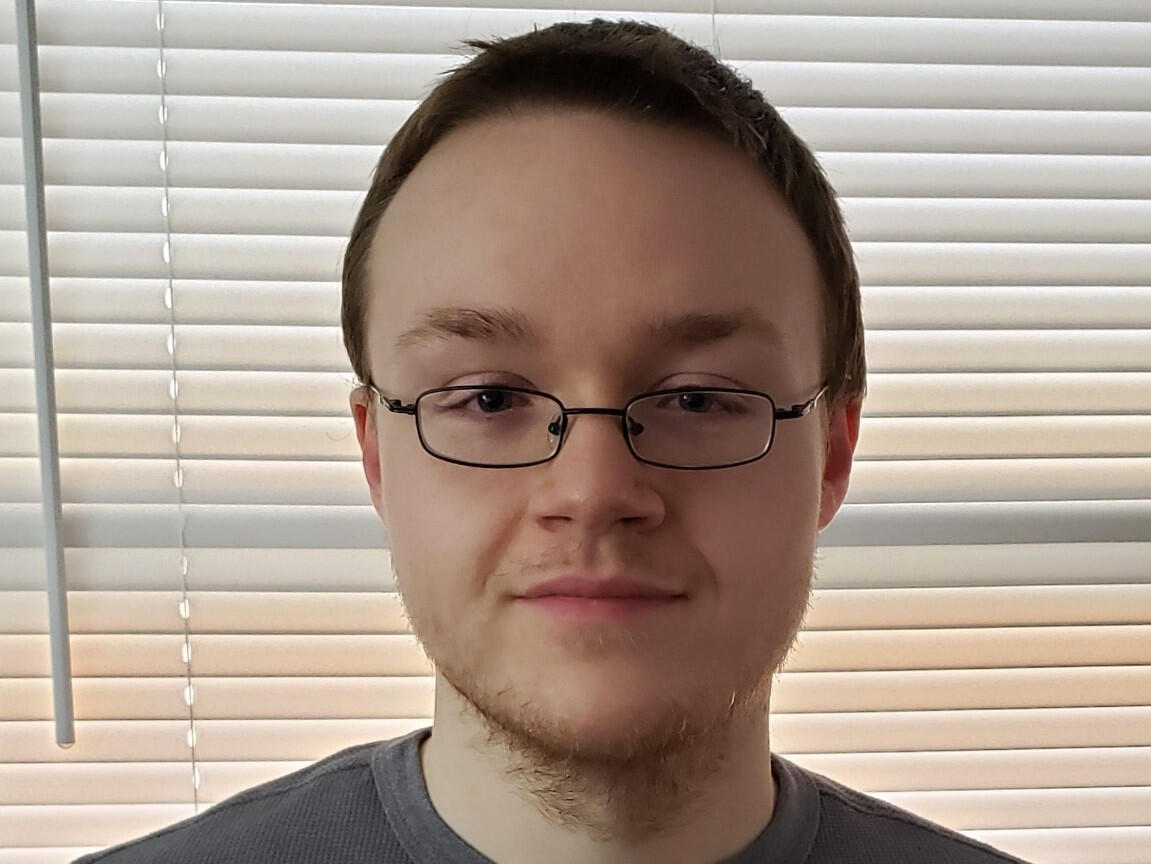 Dalton Cortner is the author of "The Athena Operation" series.

He was an avid reader as a child, devouring any book he could get his hands on. This translated into writing his own stories in his teens, and ultimately publishing his first novel "The Athena Operation" in 2016.

Dalton spent the next several years writing--and reading--to help hone his craft and add to his writing toolbox. It provided to be an invaluable experience. He was able to grow as an author and plans to release several of those books, plus new novels he's writing.

In 2019 the prequel short story "Forsaken Earth" was released, adding another entry into The Athena Operation series.

Dalton crafts his stories with a precise balance between character and world-building, and strives to not lose the reader's attention for even a second.

Originally from Wichita, KS, he now lives in Harrisburg, PA with his loving wife Alyssa, their two dogs Lacey & Sport, and two cats Leia & Binx. He is hard at work on his next story.
---